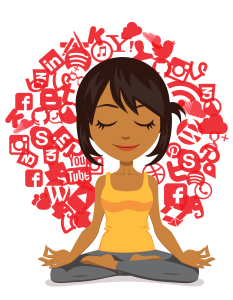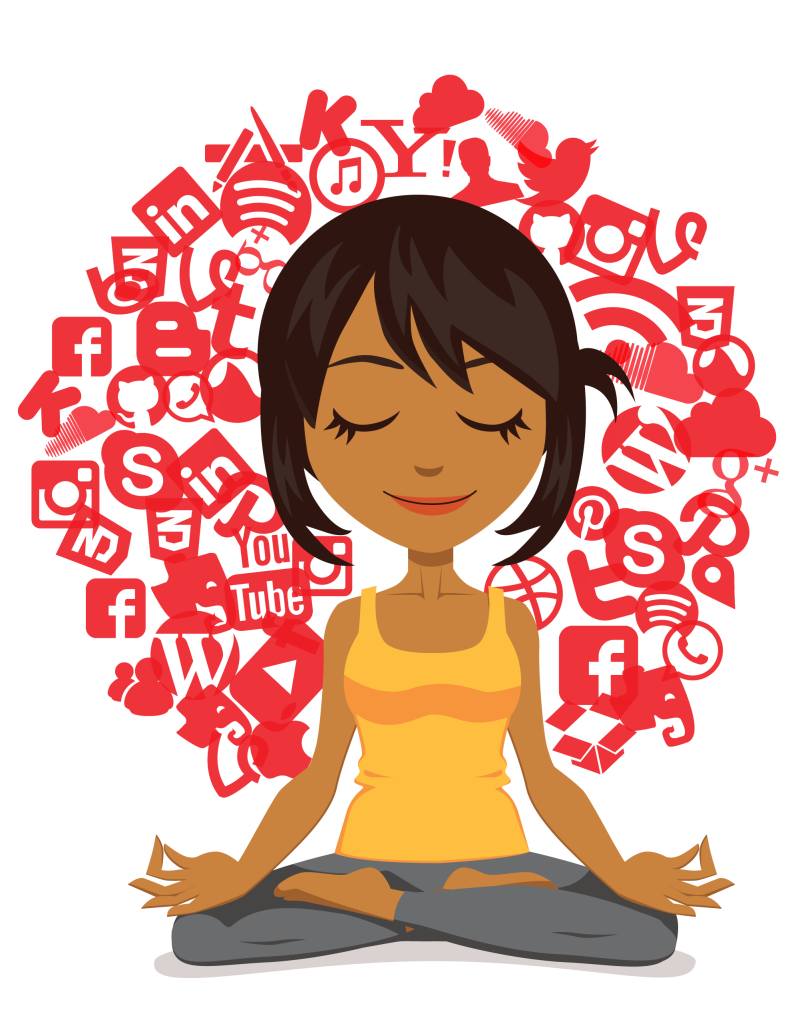 Can you believe WUL will turn 7 – SEVEN! – next year? Where did the time go and how did my baby get all growed up?
I start feeling nostalgic this time of year. And the other day, I was reminiscing about some of my favorite posts over the years. Given that many of you are new(er) to WUL, I figured it would be fun to focus the last roundup of 2015 (WUL will go on vacation just like SBC) on WUL over the years.
Let's go.
1. 7 PR Lessons Komen for the Cure Didn't Know It Was Giving You
Why: the Komen/Planned Parenthood was a major, major kerfuffle that had significant impact on both organizations. I couldn't get my head around how dumbass KftC was being, and this post was the result. It took me about 4 hours to write, I think; it's almost 2,000 words long.
2. 5 Characteristics of Social PR Superheroes
Why: Everyone wants their own cape, don't they? And to be a Social PR "superhero," I truly believe you need to develop some core skills. I had a lot of fun writing this post.
3. The Changing Face of Authoritative Content
Why: We all know the media landscape has changed more than the weather. And as it's morphed into heaven-knows-what, so has what we consider authoritative content, who creates it, and how it gets disseminated.
4. Content Marketing: Without Community, It's Only Half the Equation
Why: More than anything else, I like to bring people together. That's how I get my jollies. Which is why, I think, Social PR is what I do. And I think people, I mean marketers, sometimes forget how important people, I mean the community, are (is). Hence this post.
5. Analytics: the Sideways Approach to Measuring PR
Why: I originally wrote this post for Spin Sucks. It's a good post! And I particularly love this line: "Sidling up to measurement""as opposed to greeting it with scales in hand""allows us to think about why we engage in PR in the first place: that there are business problems we are trying to solve (or goals we are trying to reach) through our work. And analytics are at the heart of this approach."
6. Is it Shortsighted Not to Host Your Own Blog?
Why: I love it when my community poses questions that I can answer, and then turn into blog posts. I also love it when I can post photos of bathroom mirrors that totally don't embarrass me.
7.  Living The Heretically Productive Life
Why: So… taking a time out when you're stressed is apparently a really smart thing to do. I didn't know that when I wrote this post. I was so ahead of the curve, y'all. It goes back a bit – to 2010! – and as I re-read it, I clearly need to take this lesson to heart.
Bonus post: this was my first blog post ever. Wow. Look at how kind everyone was when I got WUL going.
If you hadn't read any of these posts before, what do you think of them now? If you had, what did you think of them then? What do you think of them now? Please plop a comment below, and have a great weekend!