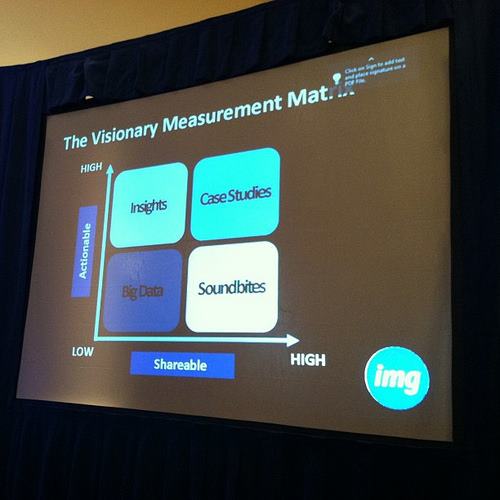 Guest Post by Jen Zingsheim
Hello folks! I was a little rusty, as this was my first guest host of a chat in 2013. I hope I managed to keep the chat at or near its normally very high standards!
Here's the write up from the #measurePR chat held on May 14:
We kicked things off by discussing the new program from Klout, called Klout Experts. This evolution of Klout allows users to ask questions of experts. Eventually, Klout hopes to build a database of answers and rate the responses, which will allow experts to build their clout on Klout. (Details in this Wired piece.)
We're a predictable bunch, I think, because #measurePR chat participants remain dubious that this will lead to true influence measurement.
Eric Wittlake got to the point quickly, saying: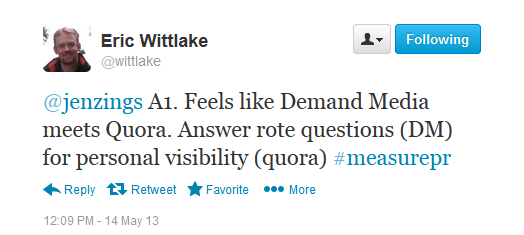 I noted that asking questions of a real expert""like a chef on Twitter""who has answers for you quickly and when you need them, is a type of influence. John Friedman disagreed, stating  influence and knowledge-sharing are two different things: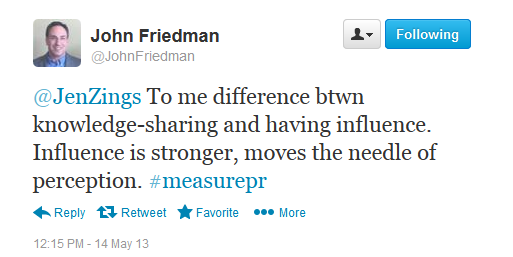 After a free-wheeling discussion on Klout, we moved on to talking about Traackr's new product, Influencer Network Analysis. Traackr's product fared better with the #measurePR crew, with several saying that Influencer Network Analysis was far more useful in helping to determine influence.
Al Hopper noted that Traackr's tool allows for conversation analysis, which has definite benefits for PR pros: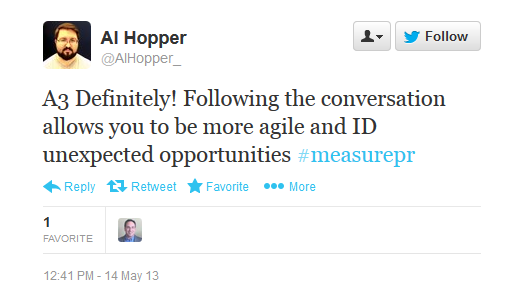 Although Klout continues to be viewed with some skepticism among the #measurePR crowd, as it continues to adjust people are finding ways to incorporate and use it occasionally. Influence measurement tools aren't going away any time soon, and it's good to see them continuing to stretch and develop to try and get to really useful data.
As always the full #measurePR Transcript, May 14, 2013 is available.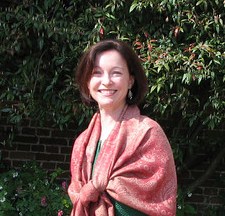 Jen Zingsheim is Vice President of Products and Services for eOutreach, driving product development plans to better meet the needs of public relations and marketing professionals. In addition, Jen oversees the firm's media analysis offerings, including BuzzPerception Reports, which track messages and trends in social media for Fortune 500 clients. Earlier in her career, Jen worked at Fleishman-Hillard's St. Louis headquarters, and the Missouri Chamber of Commerce and Industry.