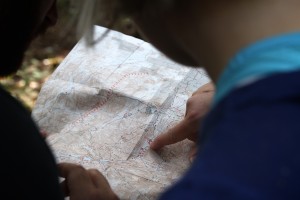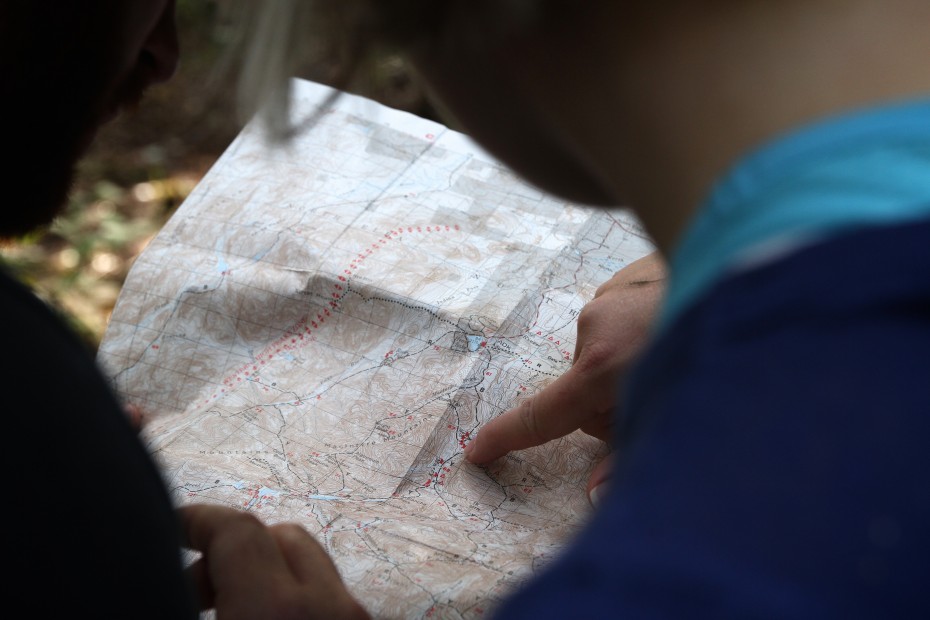 If you're not already leveraging the power of influencer marketing for your campaigns, you're missing out.
Next This week will see the monthly #measurePR Twitter chat (April 14, 12-1 pm ET), where we'll welcome four heavy-hitting influencers to talk about measuring influencer marketing and more.
In the meantime, let's see what they and several past #measurePR guests have had to say about influencer marketing in this week's roundup.
1. Build Your Influencer Relations Campaign with Six Steps
Why: "Word-of-mouth marketing generates twice the sales of paid advertising, which means""if you don't already""it's time to think about how to use influencers in your marketing strategy," writes Gini Dietrich in this starter guide to influencer marketing.
2. Twitter Dominates Social Listening Reports, But Does It Matter?
Why: "The value in a single Tweet can be deciphered many ways, depending upon what's most important to your company," says Jason Falls as he explores why "the real value for many brands is in who offers original Tweets about you vs. simply hits the one-click, copy-paste button of a Re-Tweet."
3. 4 Ways to Build a Community With Influencers
Why: "Building a community around a topic relevant to your brand can be an extremely powerful tool that marketers can easily leverage. … If you are focused on building a community around your brand, then these are the steps you MUST be taking to integrate influencers into your strategy." From Jordan Feise of Traackr (disclosure: Traackr engaged me to create its Academy of Influencer Marketing).
4. Giving Influencer Insights: Amir Zonozi
Why: "Treat your audience equally but always know who your influencers are. They are the gateways to larger audiences. Build relationships with influencers and watch brand awareness surge," says Amir Zonzozi in this still relevant interview with Erin Feldman.
5. 3 Things Puppies and Kittens Taught Me About Becoming Influential
Why: Puppies! Kittens! Need I say more?! Seriously, though – I just published this post last week as I was thinking about my time at the ASPCA, which just turned 150 years old. And cute and fuzzy as they are, puppies and kittens – and those who work to save and raise them – taught me a lot.
6. Influencer Marketing is like High School
Why: "There is always someone who is clued-in, has the latest info and is on the cutting edge of that group. And the others listen to and trust that person's opinion," writes Sally Falkow.
7. 10 Tips for Grabbing an Influencer's Attention, and Possibly Their Endorsement
Why: "Unfortunately, we've all gotten a bit lazy. Sales professionals send seemingly personal notes to 'prospects' they've never met … PR newbies pitch tech reporters stories that don't match their beats, and we email our CEOs long-ass emails that they'll likely never read," writes Rebekah Iliff before she shares "some guidelines for reaching out to influencers of all types."
Have you read any great posts on influencer marketing lately? Please share in the comments below and don't forget to join us for #measurePR on April 14th from 12 to 1 pm ET. RSVP here.
Image: Jean-Frederic Fortier via Unsplash, CC Zero