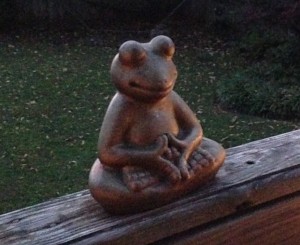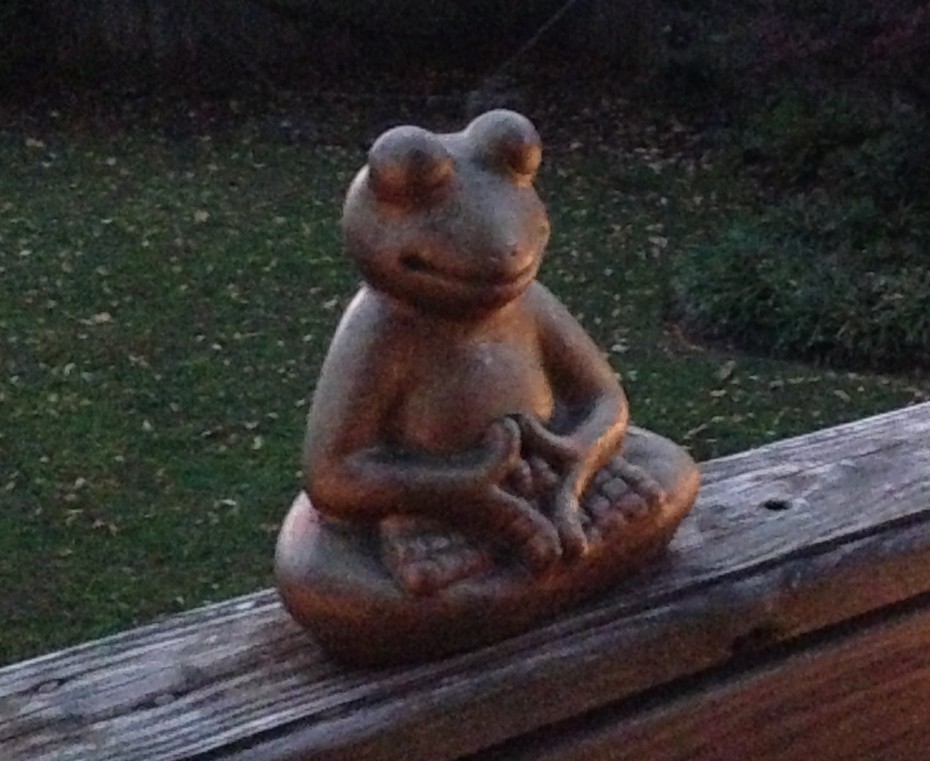 I know it sounds cliched, but where on earth did the year go?!
Seeing as how today's the first day of the last month of the year (brrr), I thought it would be helpful to focus today's post on planning for next year. Because it's smart to enter a new year – when we can start the clock again, as it were – "dressed" and ready to face it, right?
1. Beth Kanter pointed me (and several others) to this many years ago, and it's a super tool for planning your editorial calendar. It's Lightbox Collaborative's 2015 editorial calendar. Download and then edit/update it depending on your industry, needs, etc.
2. A calendar template's all very well, but not sure exactly what to do with it? Check out this post from Nonprofit Hub that tells you what you should be thinking about as you flesh out your editorial calendar.
3. Now that you're ready to fill out a calendar… don't. First read this post I wrote not that long ago on how to blueprint your social PR strategy. Then go fill out that calendar.
4. Speaking of planning, I'm teaching a full day workshop for PRSA in NYC on Friday. Now might be the perfect time for you to take The Digital PR Strategist's Toolkit and get a head start on your strategic communications planning for 2015.
5. Next year I'll be back at Rutgers University, along with Deirdre Breakenridge and other very smart people (I teach a course on PR measurement), teaching its Public Relations Certificate. The feedback has been really great thus far, so if you're an early-to-mid career professional, I highly recommend you check it out.
6. Speaking of PR measurement, I know #measurePR has been very hit-and-miss this year, and I apologize. Next year the chat will turn five. F. I. V. E.! Wow… and it's all because of you! Thank you!!!
Since there are so many great measurement thinkers out there, I will figure out how to keep the chat on a manageable schedule, yet give you more bang for your buck (so to speak). So please save the date(s) of the 1st Tuesday of every month, 12-1 pm ET.
This also means that we're holding the last chat of the year tomorrow, Tuesday, Dec. 2, 12-1 pm ET. I hope to see you there! And in case you missed last month's chat, here's the #measurePR transcript for November 4; the inimitable Rebekah Iliff of AirPR was the guest.
7. Before we get to 2015, we still have to see 2014 out. Here's a great post from Kellye Crane on 23 creative holiday gift ideas for clients. And some of them don't even cost money!
If you have planning resources you don't mind sharing, please would you do so in the comments below? And do your colleagues a favor by passing this post on to them… now there's a creative gift idea!