Estimated Reading Time: 2 minutes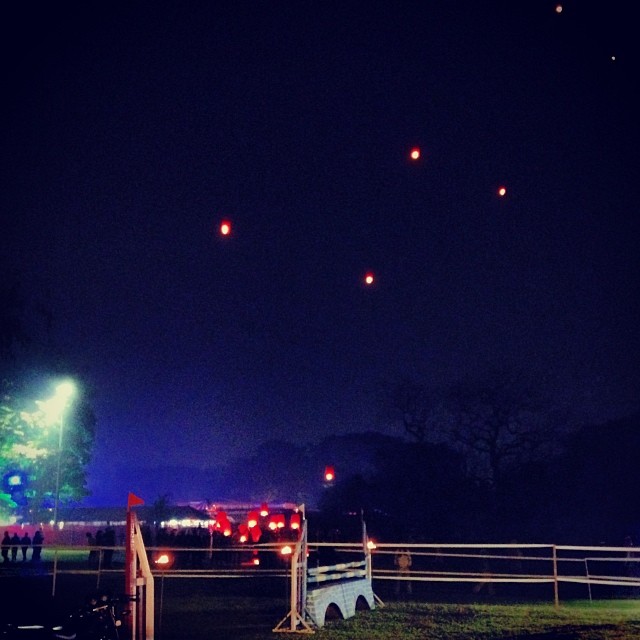 Happy New Year! I hope that you all had a wonderful holiday season and are well rested, ready to take on 2014. In the spirit of the season, this week's roundup features seven posts from around the web focused on the new year and what lies ahead.
That's a photo of red lanterns gliding into the Kolkata skies as part of The Tollygunge Club's New Year's Eve festivities, which is where I spent NYE.
1. Prepare your business for the new year with these marketing tips
Why: Randy Bowden gives you 8 steps to make this year's marketing plan the best one yet.