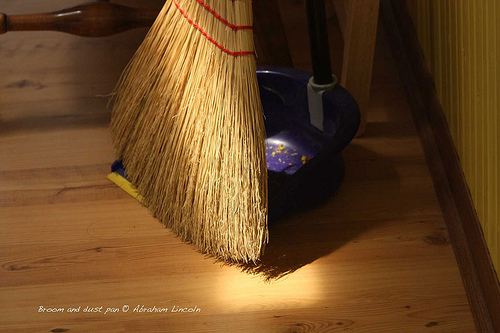 Guest post by Jen Zingsheim
[Ed: since I was out last week, the always-wonderful Jen Zingsheim agreed to moderate #measurePR. Here's her quick recap… and thank you, Jen!]
On July 5, the #measurePR chat discussed AVEs, specifically a Wall Street Journal Numbers blog post that challenges the notion that publicity can be equated with paid advertising.
In addition to the Wall Street Journal blog post and print piece, smart measurement guy and previous #MeasurePR guest Don Bartholomew of Fleishman-Hillard wrote a terrific piece challenging AVEs.
Don's piece and the WSJ piece kicked off a discussion about whether coverage of the weaknesses of AVE in such a high profile publication such as the WSJ might allow some organizations cover for leaving this questionable metric in the dustbin. The conclusion was: not likely.
It's just too simple a number""no matter how wrong""and until we (as an industry) come up with a simple number to replace it, AVE will probably continue to be used.
That led to a discussion about what the obstacles are for putting outcomes-based measurement in place. Mike Donatello asks if it is cost, time, or possibly ignorance. John Trader suggested that different verticals make it difficult to standardize.
We also discussed summer reading lists. John Trader says that Measure What Matters by Katie Paine, is on his list, as is Social Media ROI by Olivier Blanchard.
To read the entire chat transcript, just follow this link.
Image: Abraham Lincoln's Photography via Flickr, CC 2.0
[Ed: next week #measurepr will be coming to you live from a workshop I'll be conducting for IABC/Houston. Should be fun… and if you have friends in the Houston area you think would benefit, would you let 'em know? They can still sign up.
Oh, and Megan Berry of Klout will be back as the guest for the Twitterchat, so if you have more questions for her, do leave them via a comment below.]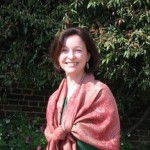 Jen Zingsheim is Vice President of Products and Services for CustomScoop, driving product development plans to better meet the needs of public relations and marketing professionals. In addition, Jen oversees CustomScoop's media analysis offerings, including BuzzPerception Reports, which track messages and trends in social media for Fortune 500 clients. Prior to CustomScoop, Jen worked at Fleishman-Hillard's St. Louis headquarters, and the Missouri Chamber of Commerce and Industry.