Estimated Reading Time: 4 minutes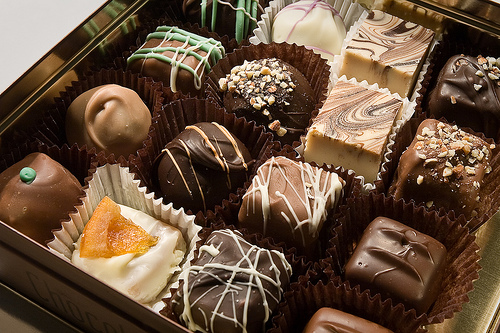 It has become abundantly clear to me over the past few years that life – through which we all must pass – is an ever-evolving puzzle and a genuine delight.
Image: Adam Collins via Flickr, CC 2.0
Good things come our way, sometimes unexpectedly; and not-so-good (I'm a PR guy; I can't say "bad"!) things fall on us.
This has become particularly interesting to me in my now decade-long role of "head honcho" of the Curry College Communication Department's undergraduate Public Relations Concentration. As I talk to more and more students who either are preparing to enter the workplace or have just taken their first tentative steps "out there," I realize more and more the wonders that life holds for each and every one of us.
I've also seen this when I meet as a College of Fellows mentor with young professionals at PRSA's International Conferences, something I've been doing for the past few years as part of my personal and professional commitment to the standards and ideals represented by the College.