Estimated Reading Time: 4 minutes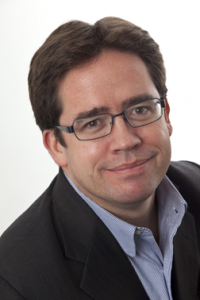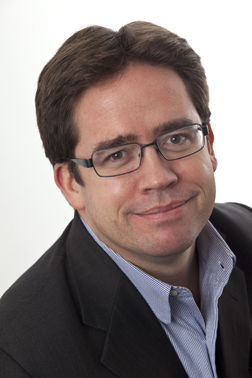 We had a terrific #measurePR chat last week. Richard Bagnall, one of the founders of Metrica, which is now part of the Gorkana Group, was our special guest.
I've known Richard for – oh, seven years now, I think – wow, seven! – and he is just one of the smartest and nicest people in the world, let alone our field.
Plus he has that jollye olde British accent, don't you know, and it sometimes even comes across in tweets.
We talked a lot about what "good" and "bad" measurement is, how Richard got interested in the field, and his leadership role with AMEC. And much more.
And here is how nice he is; subconsciously realizing that it would help me tremendously if someone wrote a recap of the chat, he proceeded to do just that!